Does this sound like you -
A peak of hyper activity in your business followed by a CRASH as you find yourself sick or burnt out?
Feeling frustrated because you KNOW you can do better than this but you're barely keeping your head above water?
You often tell yourself "good enough!" even though "good" isn't really all that great…
I've been there!!

As a work-at-home mom with two toddlers who don't know the meaning of "quiet time" or "independent play", I simply don't have time to spend hours every day online, marketing myself and my businesses.
And thankfully - I don't have to! All because of Pinterest!



Whether you're new to Pinterest or have been using it for years, now is the time to make the most of Pinterest and put it to use for your online business.
Personally, I spend less than an hour per week on Pinterest but still see THOUSANDS of pageviews sent my way. Page views that then turn into e-mail list subscribers that then turn into PAYING CLIENTS!

This course will cover EVERYTHING you need to know to make Pinterest your #1 marketing tool.
Stop wasting hours each week marketing your content and start putting technology to work for YOU!
Running a business shouldn't take all day. And with Pinterest - it won't.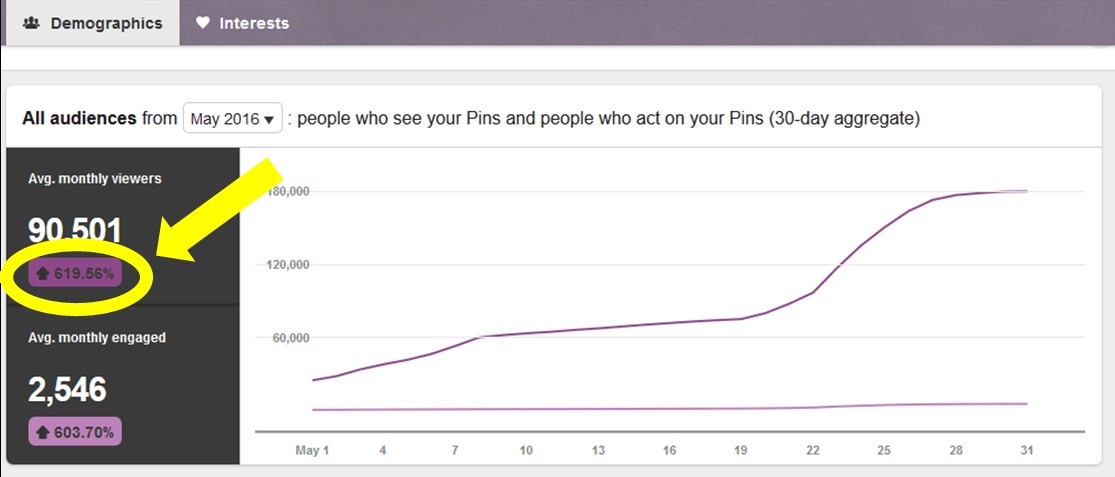 Join me as we dive into EXACTLY how I boosted my stats by over 600% (!!) in just ONE month - and it hasn't stopped there! Each and every month, my numbers continue to climb, despite my spending almost NO time marketing -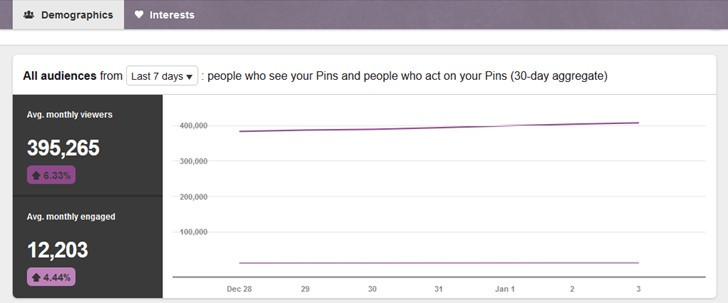 Imagine if you had an extra hour each day to just sit back, take a breath, and truly enjoy life.
What does that look like for you?
Maybe it's sitting on your patio with your spouse, sipping a cocktail, and watching fireflies dance in the fading sunlight. Or maybe it's watching your children laugh as yet another Lego tower tumbles to the ground. Or maybe it just means a moment to actually breathe, to pause and savor all that life has to offer...
You can have ALL of that and then some. You CAN make your business work FOR you, instead of YOU working for your business.
Start living out your passions and find the freedom in your days to live a life of YOUR choosing. It's all there for you, now is the time to take action and make it happen.